FoundationSP use WebTuna to help Ricardo engineer faster SharePoint globally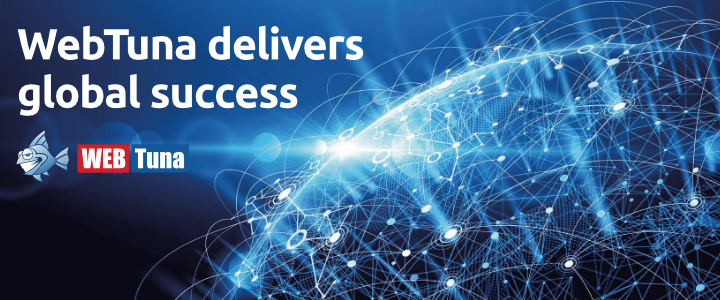 Ricardo is a global, strategic engineering and environmental agency, with more than 3000 employees, that specialises in transport, energy and scarce-resource sectors.
The Challenge
They were facing significant performance challenges in their UK-hosted SharePoint platform, due to the communication latency to the US and China, which affected many of their users.
FoundationSP is a contemporary and dynamic technology solutions provider and Microsoft Gold Partner, based in the UK and Spain. They were asked to re-engineer Ricardo's SharePoint solution so that performance was as good for end users around the world as it was for those working at their headquarters in the UK. To ensure accurate monitoring of real-user performance as experienced by Ricardo end users, FoundationSP deployed WebTuna from Application Performance.
The Solution
FoundationSP addressed the problem by implementing additional regional hubs in the US and China, providing an architecture that linked the three farms together. End users could access their local platform, thereby reducing latency and improving performance. But this solution was not a shot in the dark. FoundationSP chose WebTuna after extensive research to determine which tool would provide the real-time, real-user monitoring needed to reduce the time spent evaluating performance before and after each change.
Key Benefits of WebTuna
Powerful visualisations allowed FoundationSP to immediately see the impact of each change, rather than having to wait 5 days and invest significant manpower to produce and evaluate the same data manually.
Performance could be analysed by region, country, individual user and server.
Historical place-markers ("sticky notes") could be placed on the WebTuna timeline so that the impact of changes could be easily seen.
Continually confirmed that users were able to upload and download files to SharePoint, as well as recording how long they took.
For more information please download the full case study.