Archive of posts with category 'RUM'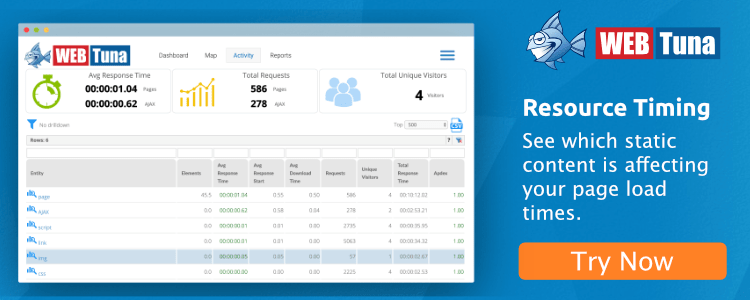 It has been a little while since our last release, and our new release now collects all the resource timing information that modern browsers provide. This includes images, style-sheets etc,...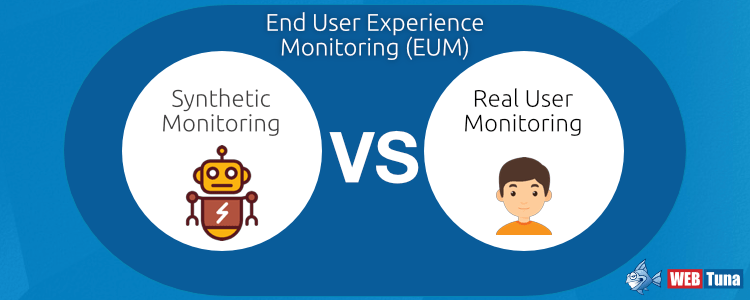 When you start looking into web performance and monitoring, you are bound to come across several words and acronyms; EUM (End User Monitoring), Synthetic Monitoring and RUM (Real User Monitoring)....